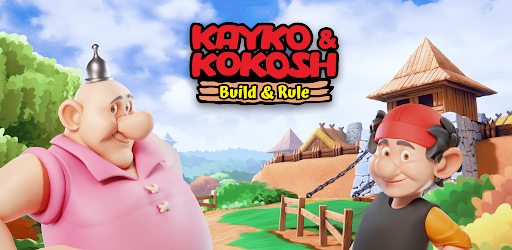 We will establish cooperation with development studios and persons who create computer games on their own in return for financing or shares in the project.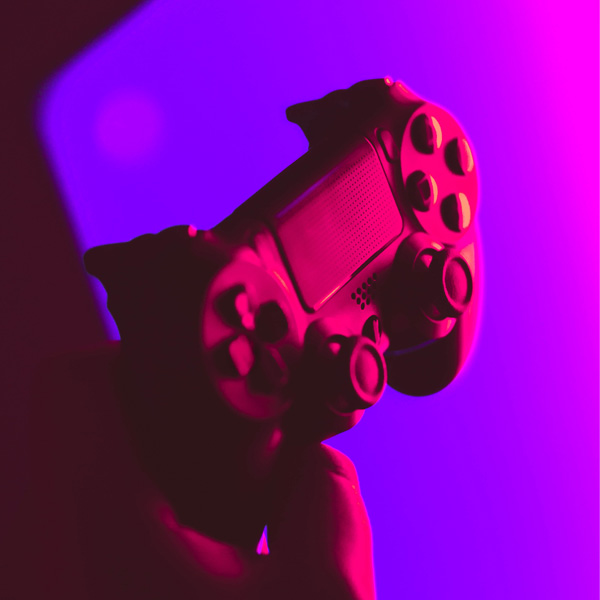 Quality
We make every effort to meet the expectations of the players. We want the games that are created under our wings to be distinguished by the quality of workmanship and provide maximum satisfaction from the game.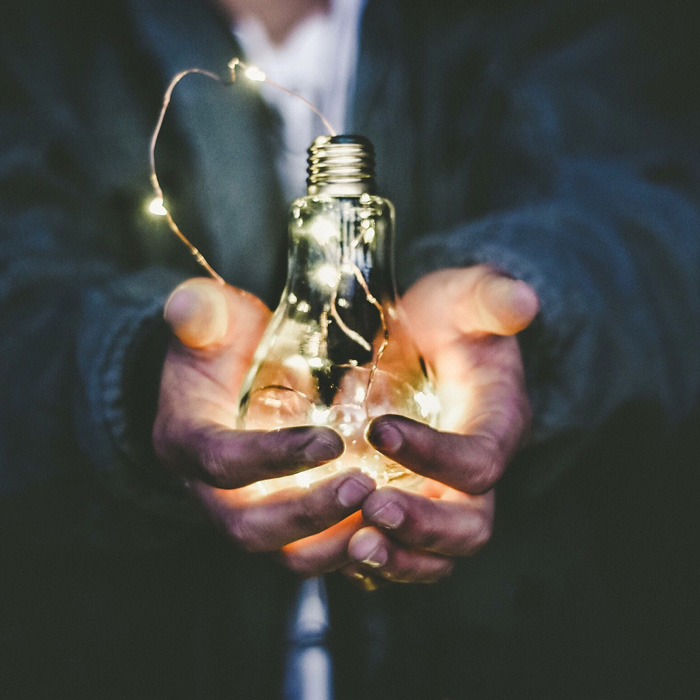 Innovation
We want to support creators who stand out with original ideas and a holistic vision of their implementation. We value courage in implementing new solutions and creating games that will interest supporters of new technologies.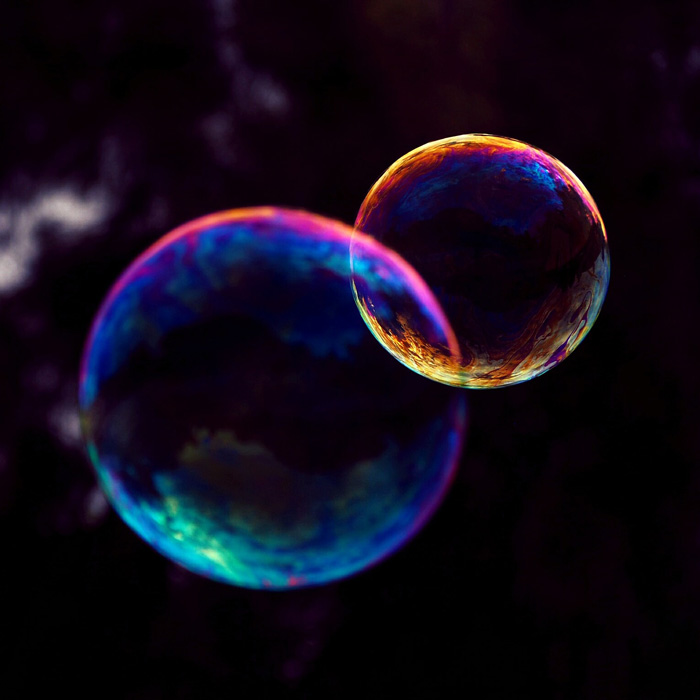 Satisfaction
We focus on supporting initiatives that will turn out to be wholesome products that will satisfy players, creators and investors.

If you are interested in cooperation or in creating and financing games, contact us!